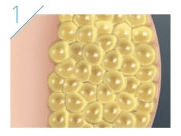 Many people have stubborn fat cells that they cannot eliminate with diet or exercise.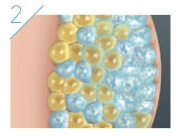 CoolSculpting® technology uses controlled cooling to remove these fat cells.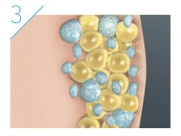 In the following weeks, the body naturally processes this fat and gradually removes dead cells.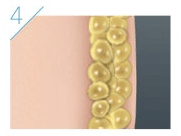 The results of the CoolSculpting® are long-term because the treated fat cells are eliminated.